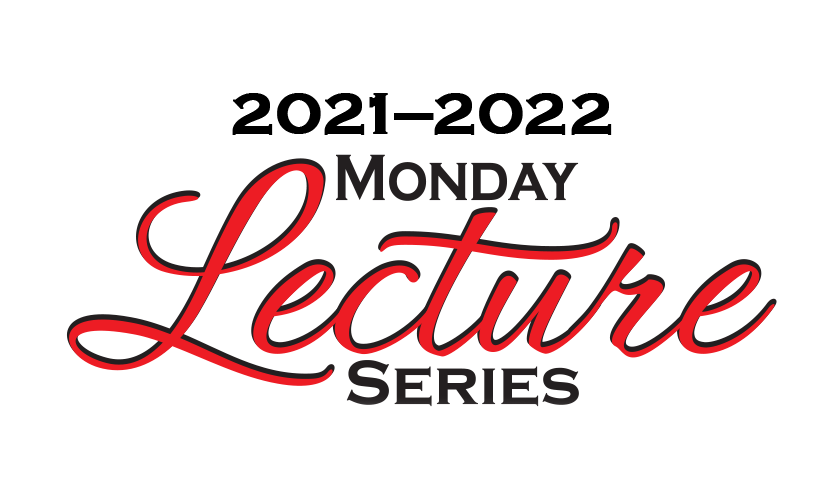 The National Susan B. Anthony Museum & House proudly presents the 19th season of its popular Monday Lecture Series.

This season's line-up features eight guest speakers covering a range of timely topics inspired by the life, work, and legacy of Susan B. Anthony.  
This season will be presented online, with each presentation offered to registered guests at 1pm ET. See the Season Patron Pass below for a Carriage House viewing option. Individual lectures are available at $30 each, with limited number of viewers.
Special Season Patron Pass – Limited to 30 people!
Purchase the entire series of eight lectures for $250, and receive these bonuses:
Patron Pass (limited to 30 people): includes all Monday Lecture Series programs, with the option of attending in the Anthony Museum Carriage House or via Zoom,
PLUS a special 5–10 minute presentation by the Anthony Museum Curator of Interpretation featuring an item from our permanent collection,
plus unlimited online access to recordings of each of this season's lectures for one year (for viewing only, to protect the intellectual property of speakers).
Dates, Speakers, and Topics

October 11, 2021: Shenette Garrette-Scott, PhD, "Banking on Freedom: Black Women in U.S. Finance Before the New Deal"
November 8, 2021: Marguerite Kearns, "An Unfinished Business: Edna Beckman Kearns and the Struggle for Women's Rights"
December 13, 2021: Karen Lankenshofer, "Elsa Von Blumen: Woman Racer of 1880"
January 10, 2022: Elizabeth Masarik, PhD, "Por la Raza, Para la Raza: Jovita Idar and Progressive-Era Mexicana Maternalism along the Texas–Mexico Border"
March 14, 2022: Deborah L. Hughes, "The Changing Faces of Susan B. Anthony"
April 11, 2022: Allison Hinman, "William Seward and the Freeman Trial"
May 9, 2022: Meredith Roman, PhD, "'Armed and Dangerous': The Criminalization of Angela Davis and the Cold War Myth of America's Innocence"
June 13, 2022: Jennifer M. Lloyd, PhD, "Susan B. Anthony II: Activist, Journalist, Writer, UR Graduate"
To become a Monday Lecture Series Season Patron or to purchase individual lectures, please text monday-lecture-series-2 to 585-440-8825, call 844-787-2626 (844-SUSANB6) or click here to purchase online.